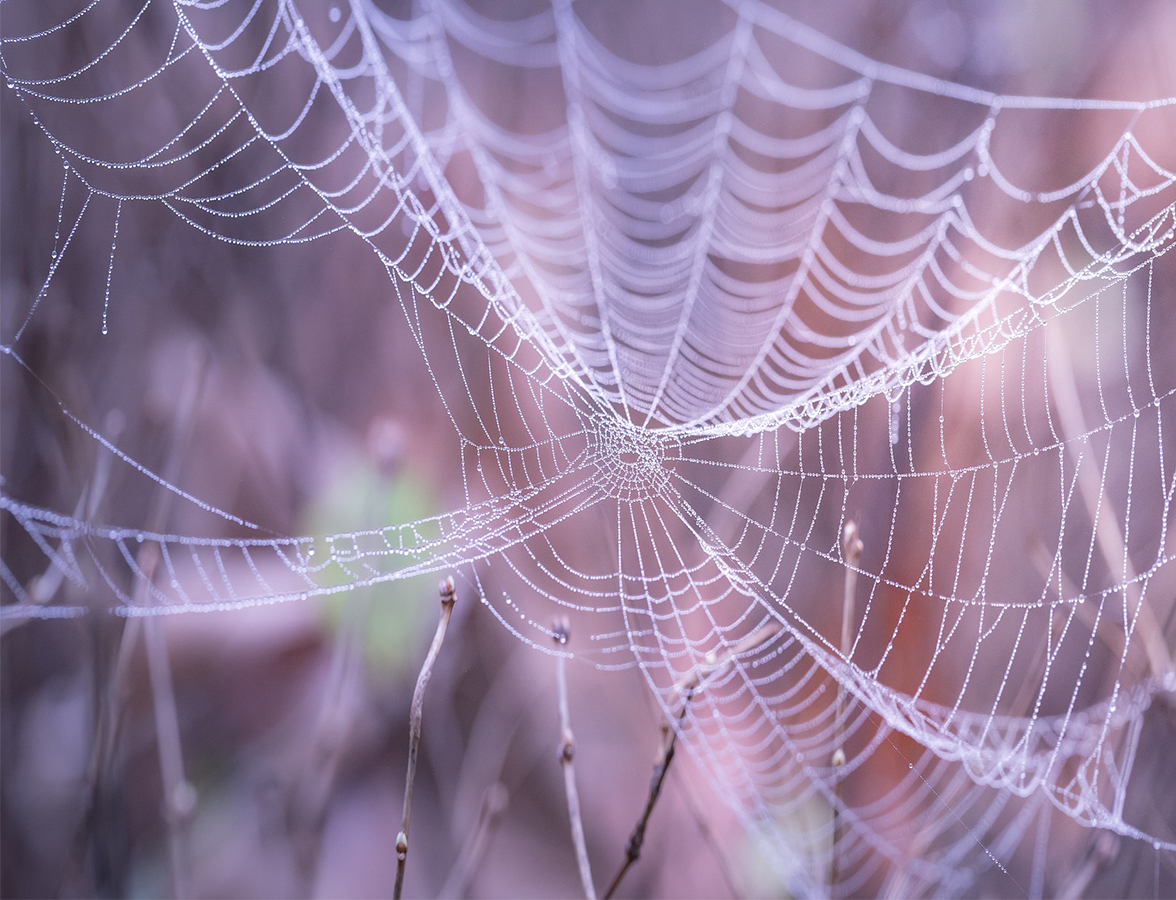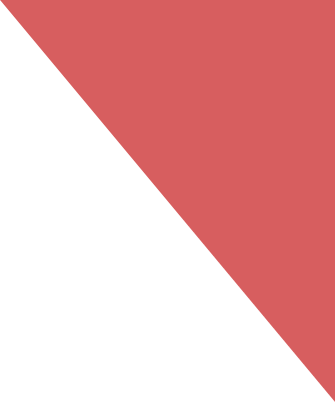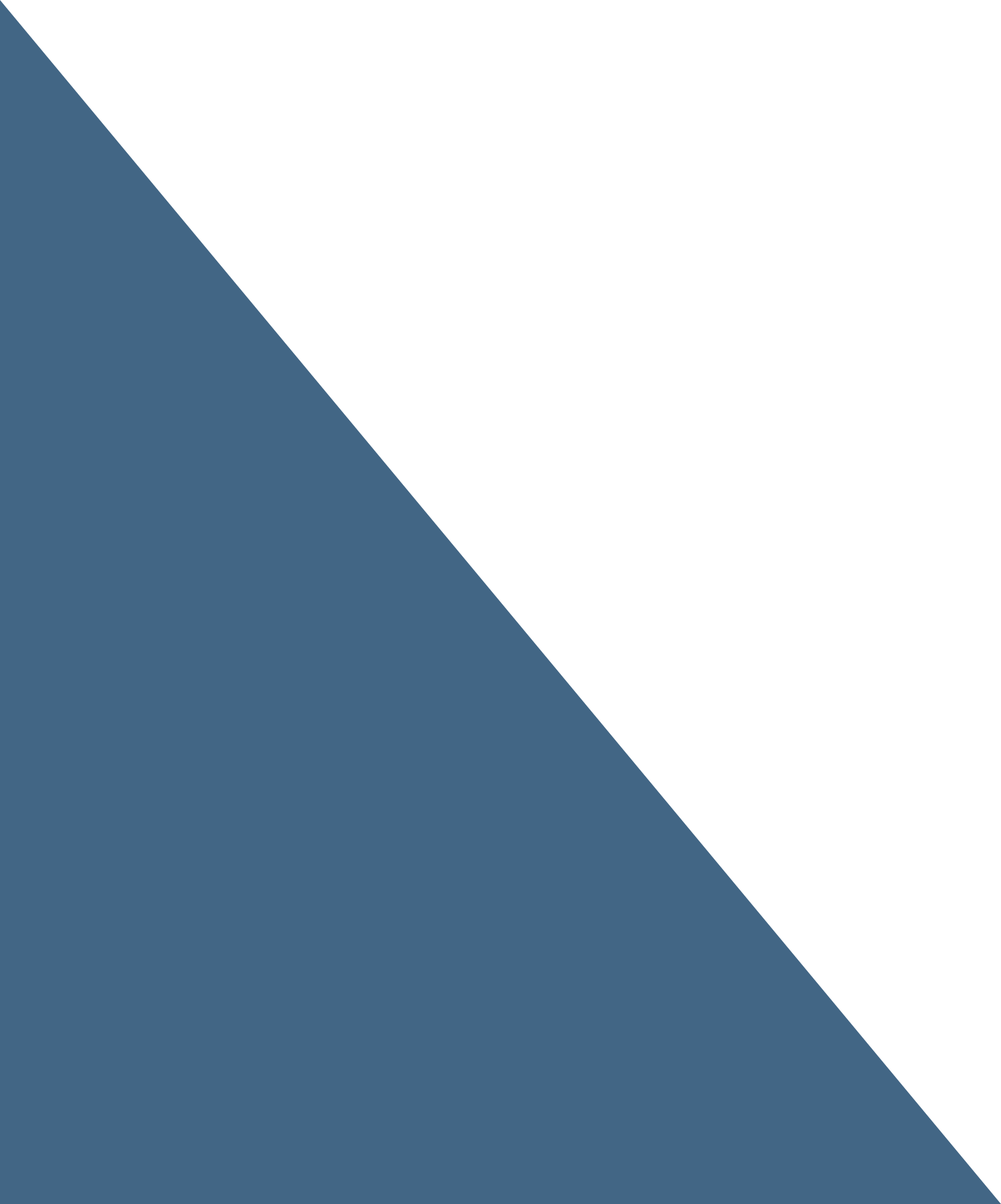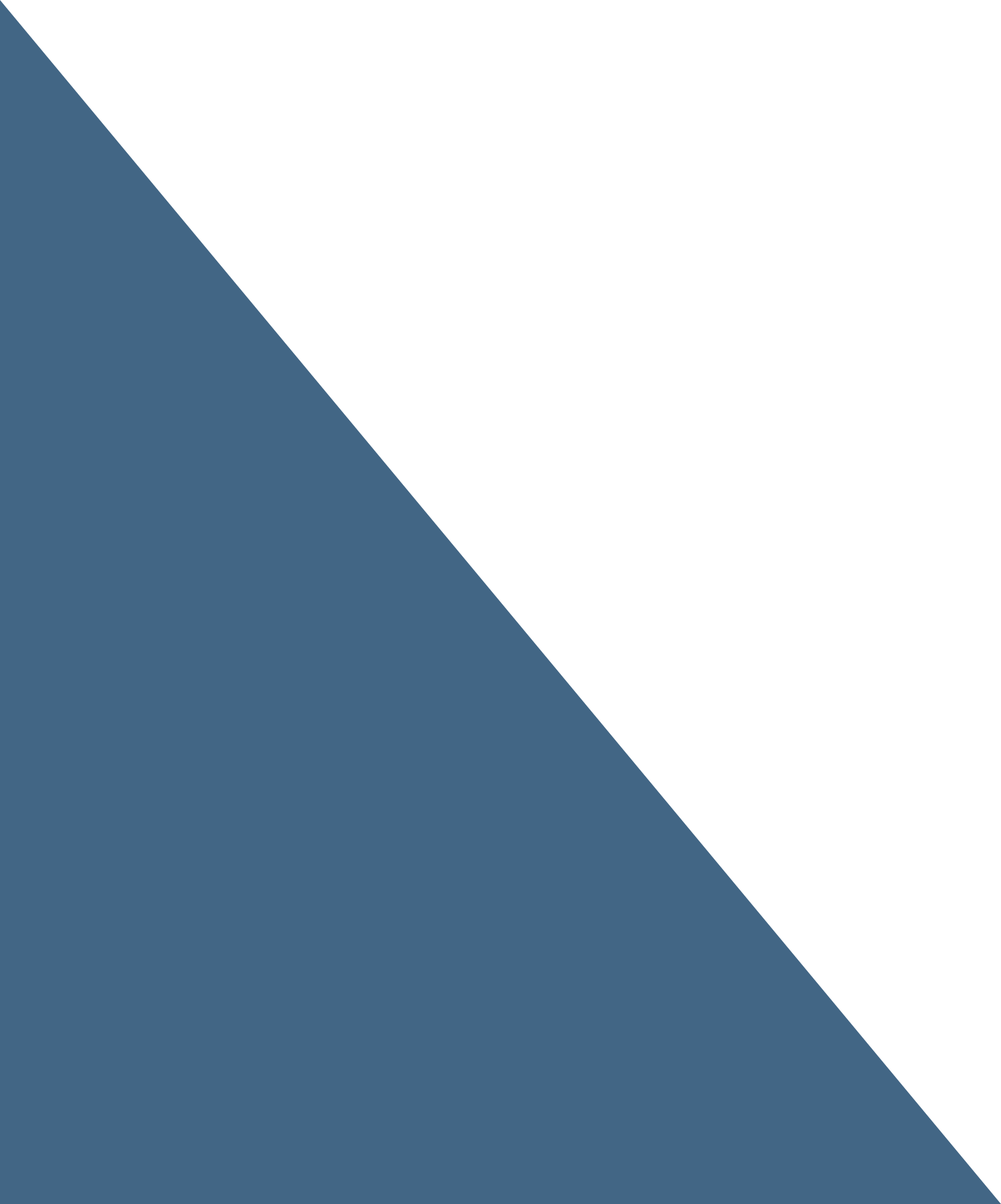 We Build Websites that Ignite
Your Business

We are your partner of choice:
Expect nothing less than perfect

Learn More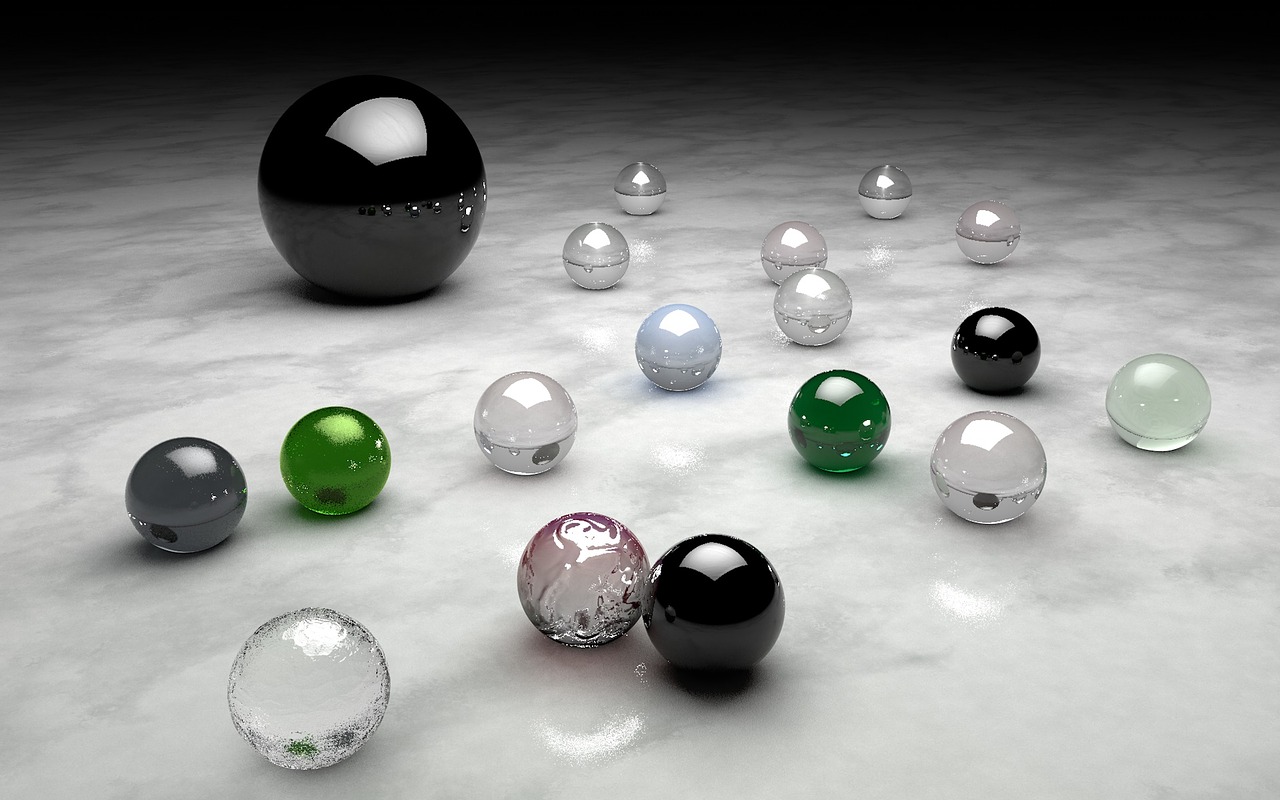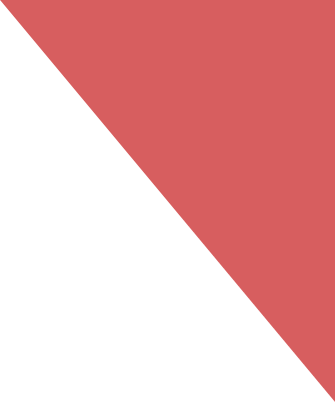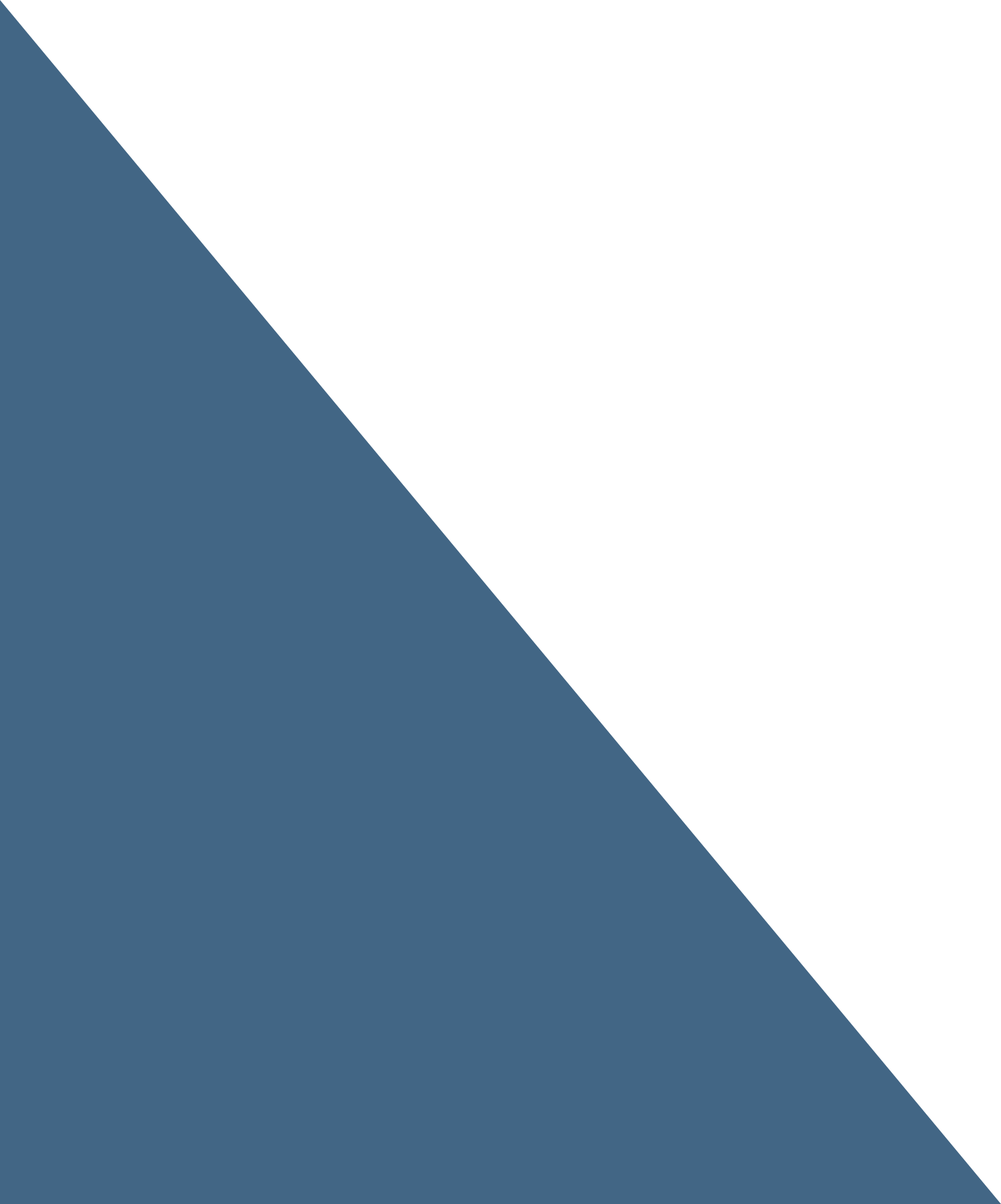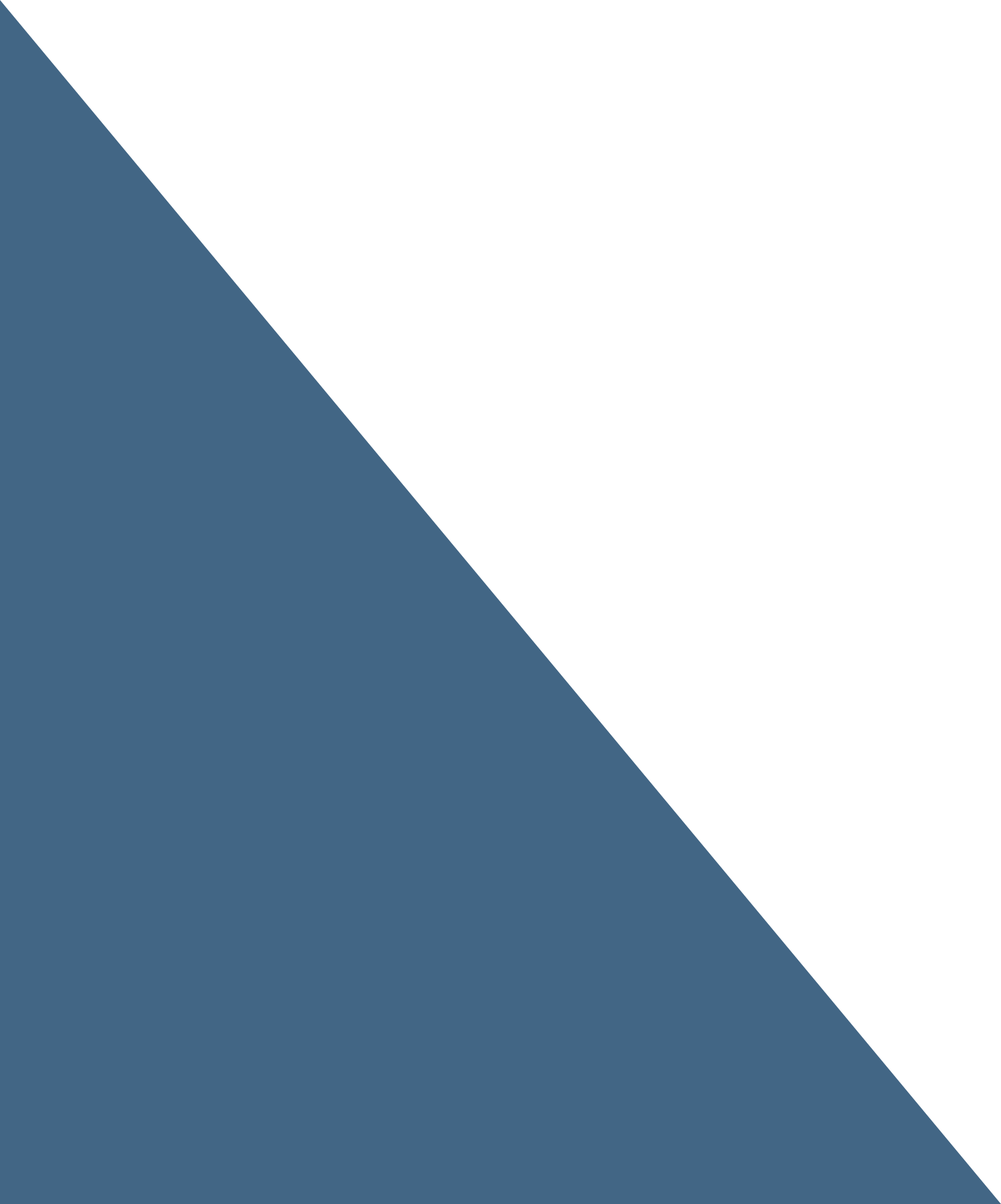 We don't Just Build Websites


We create memorable experiences
on the web and beyond.
Learn More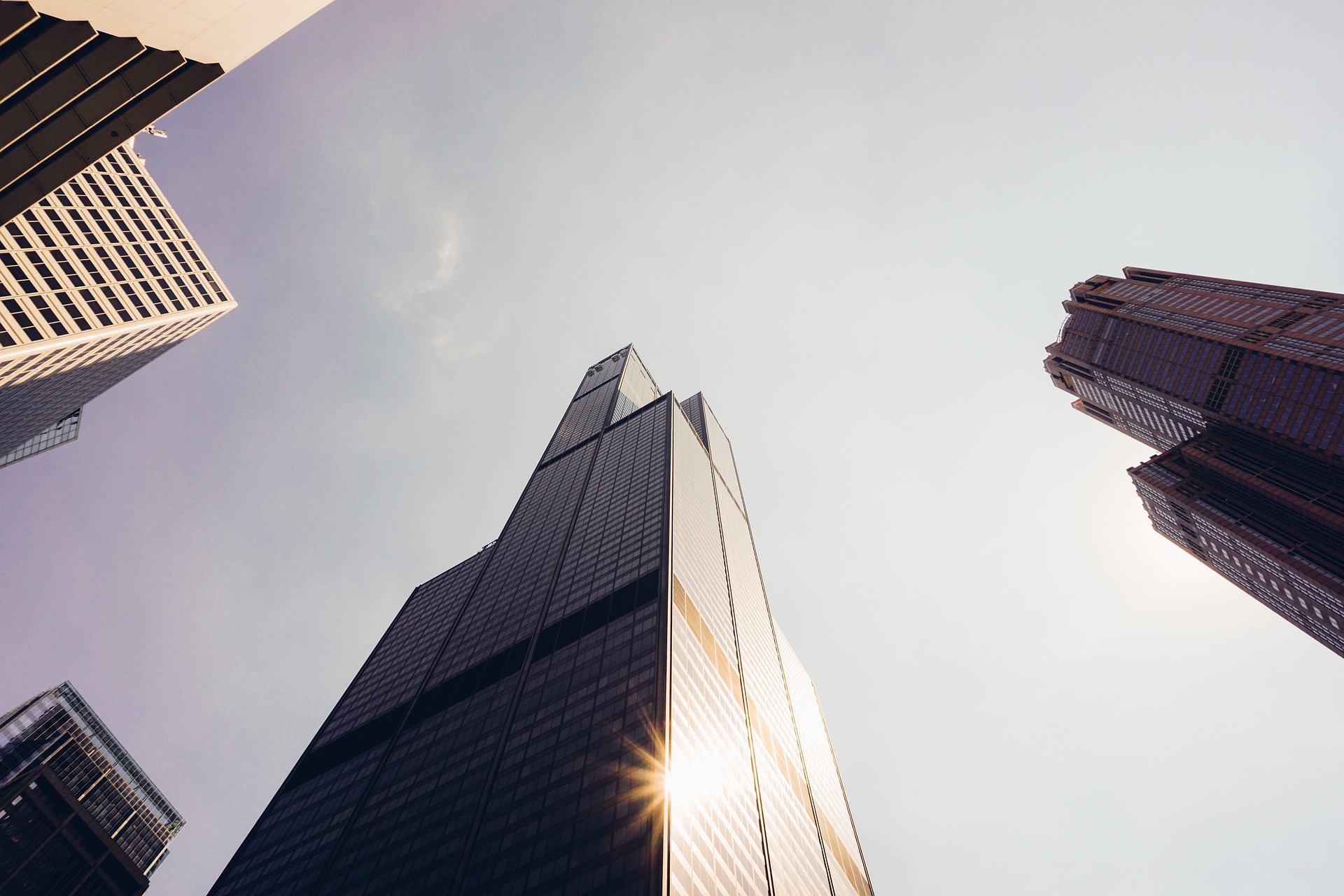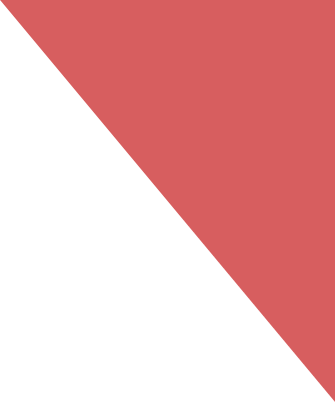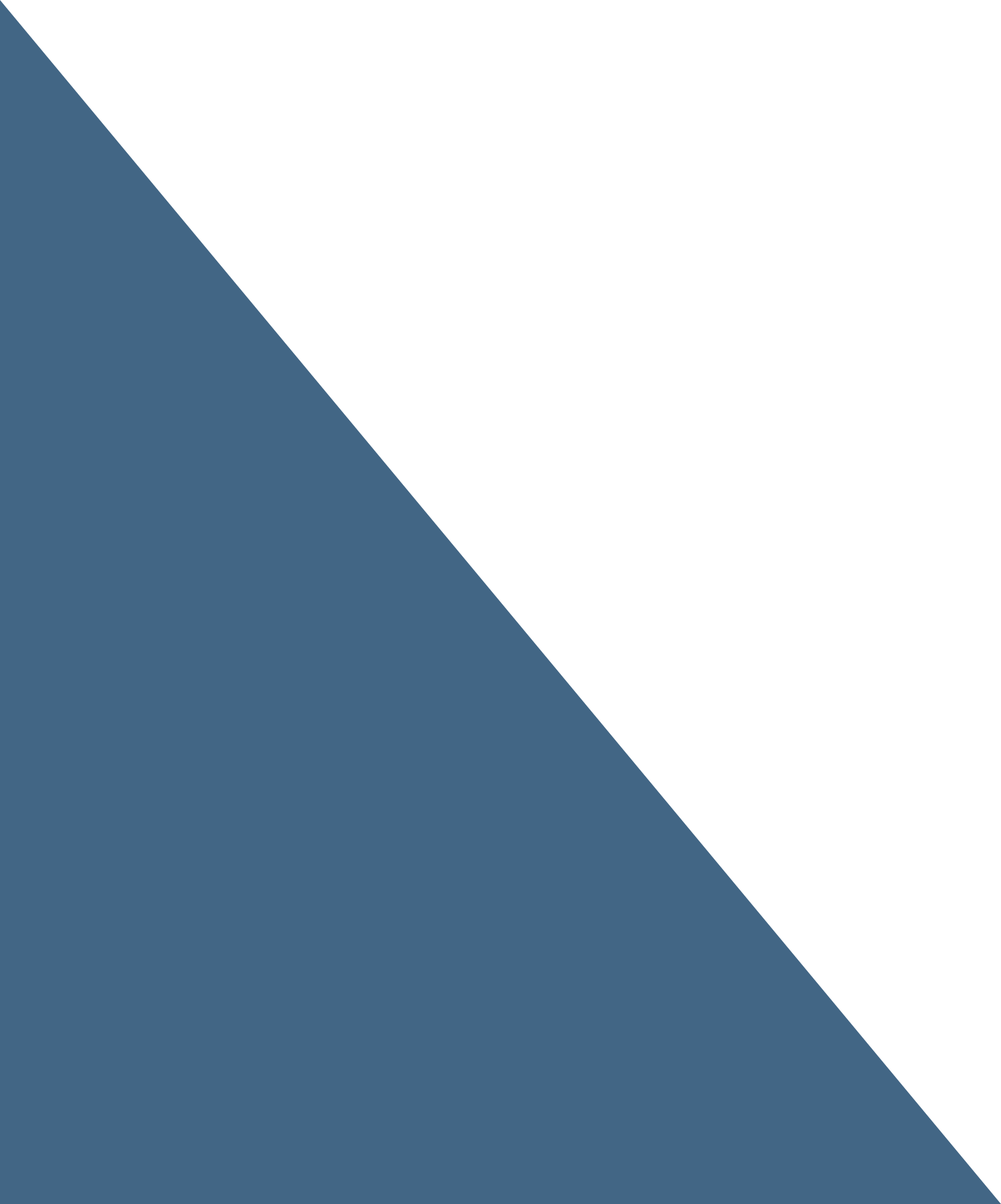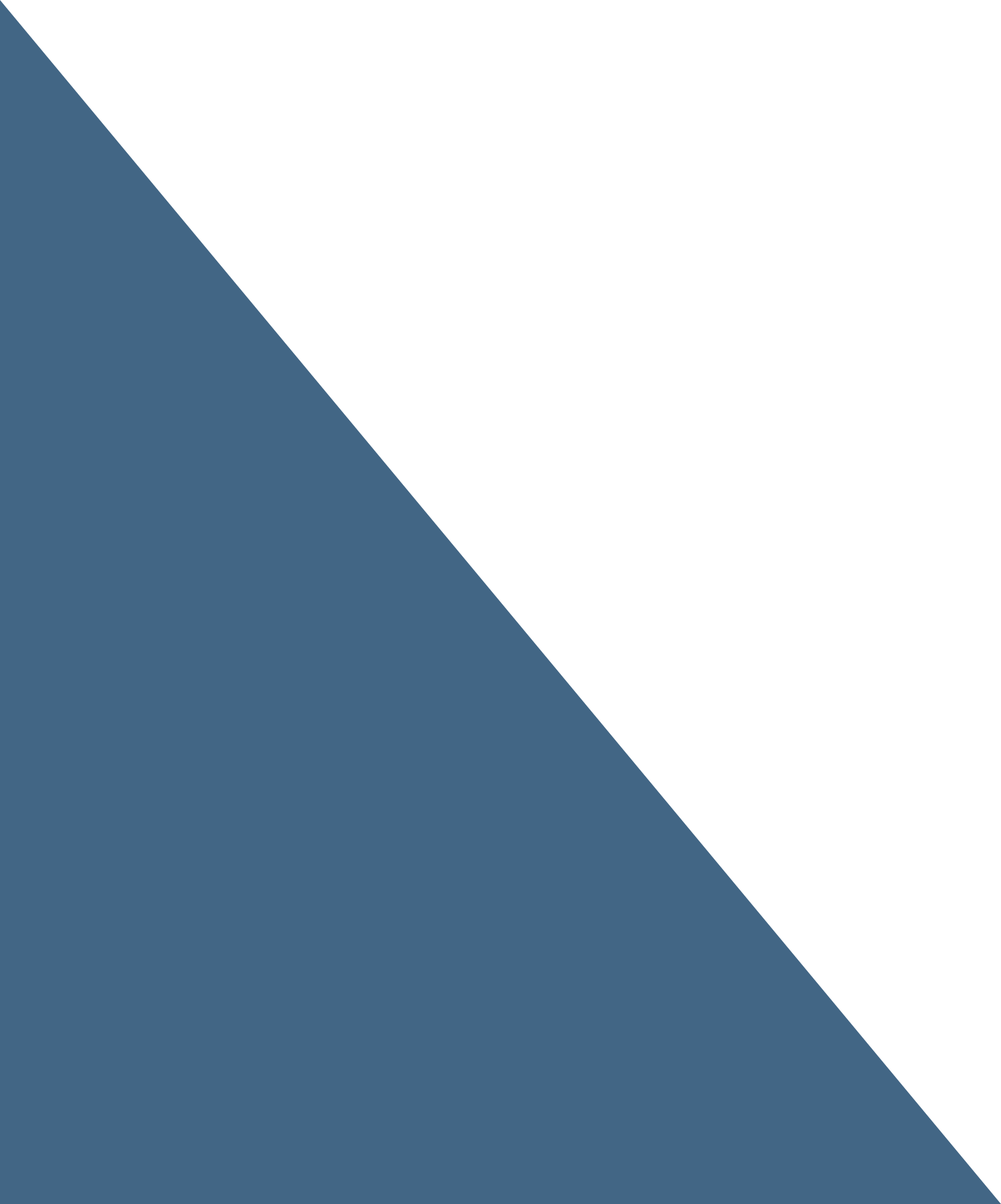 Bringing the Art to the Cart


Our Brand Designs and Creatives
have it all: Beauty & Brains

Learn More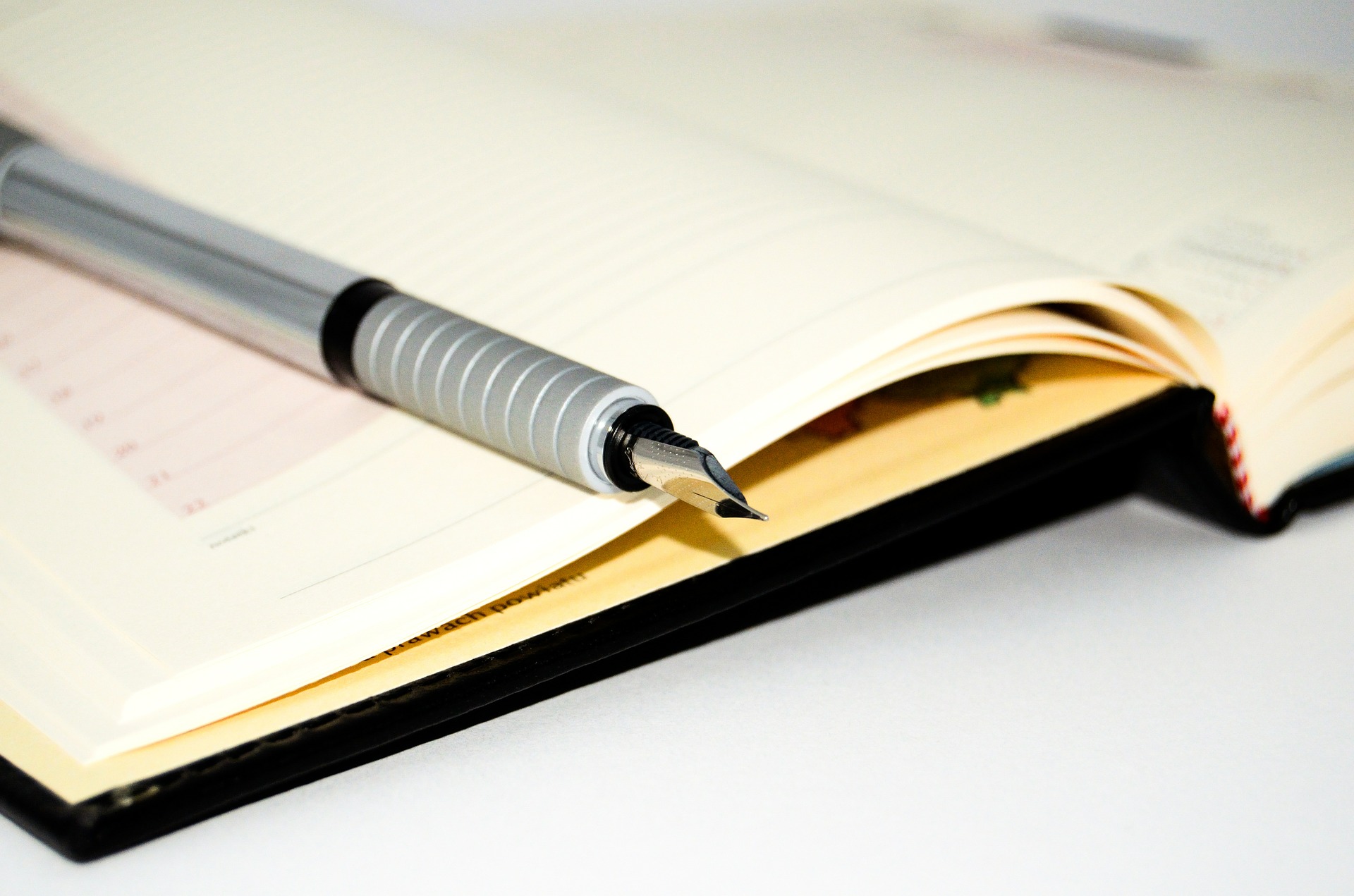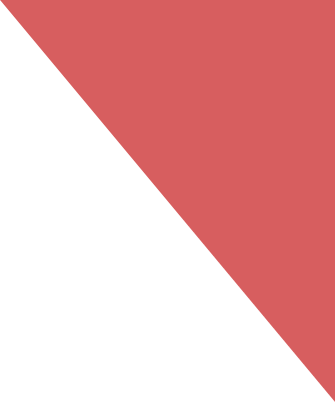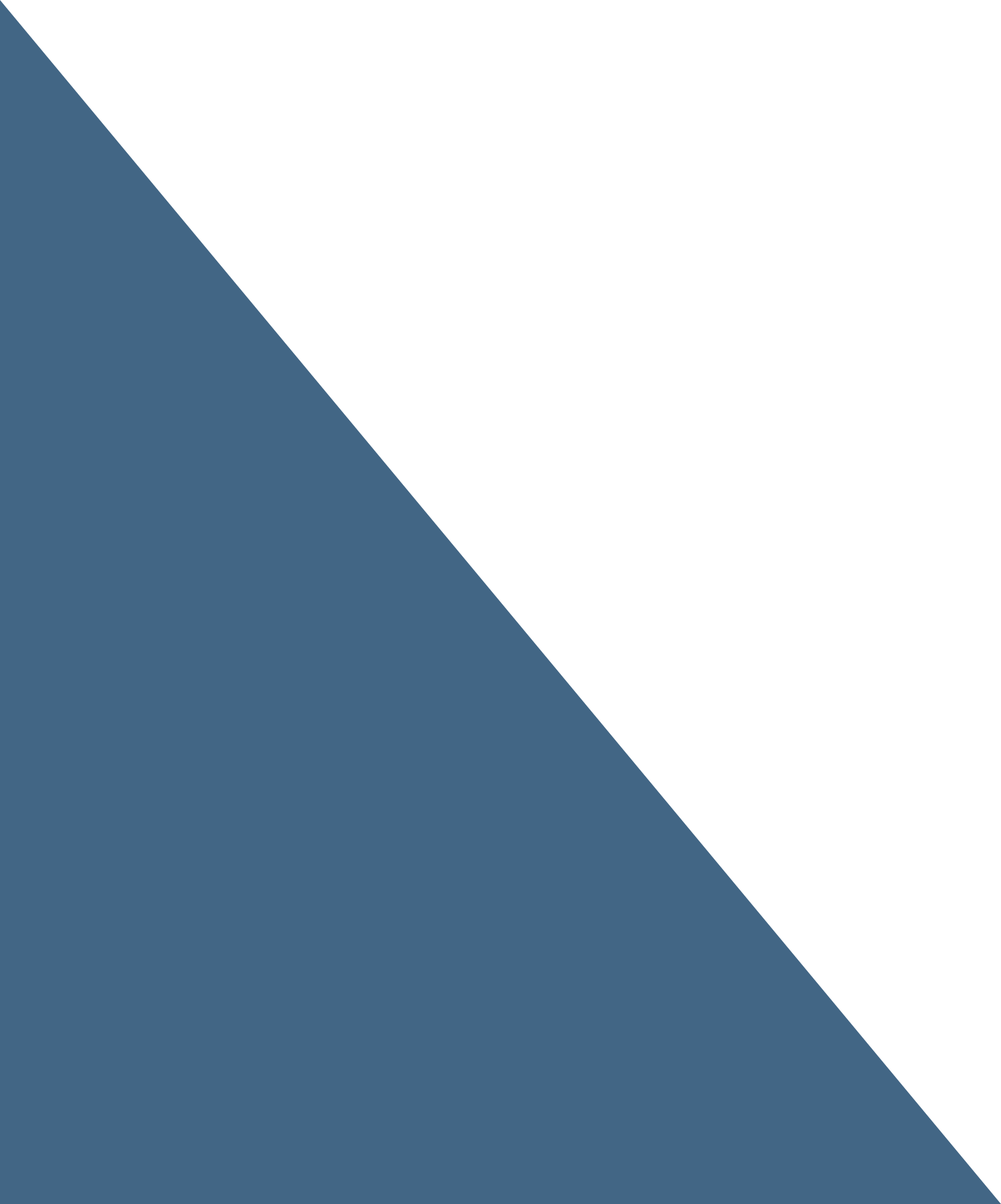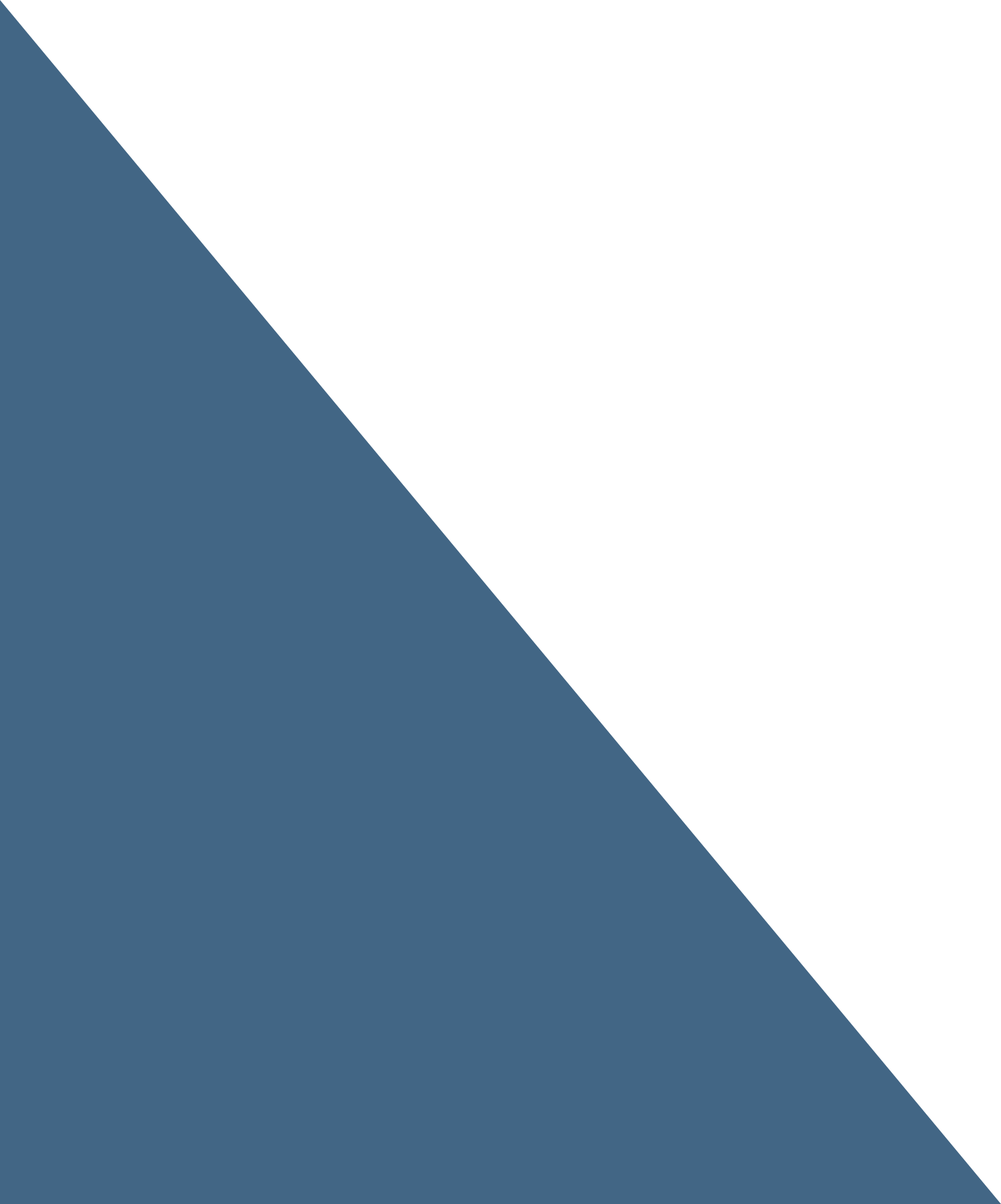 Design, Development,
Marketing

Be Seen, Get Connected!
Sign-up Today
We are a Premium Digital & Creative Agency in Lagos, Nigeria
With the Most Proficient Skills in
Website Designs
SEO & Digital Marketing
Branding & Print Services
Business Support Services
Project Management

Website is a necessary tool for nearly every business and organization. An effective, beautiful website is a game changer. We design top-notch responsive sites.

We help businesses find, attract and convert their target audience through an effective and time-tested SEO and digital marketing methodology

We help both new and existing businesses stand out creatively and communicate effectively through inspiring branding and creative services

We believe that any form of corporate writing, whether proposals or business plans should not just be a document but a practicable road map to your ideas.

We help businesses free up their resources and focus on what's truly important to them by managing and growing their entire online presence.

No matter your kind of projects, from events, to constructions, We have the professional expertise to help you manage them from start to finish.
We Have the Cutting Edge to Move Your Business Forward
Are You Ready to Take the Leap?